Generate more leads
Let Chatbot help convert website visitors into leads and thus increase sales.
Steer your flows in the right direction
You can lead your visitors to a desired outcome via conversational flows. By mapping and automating your process, you can reduce customer service volumes and increase the number of conversations and qualified leads.
For example, you can train Chatbot to convert visitors into leads by configuring responses to promote new services, with the bot encouraging potential customers to submit their information.
Integrations
Chatbot can integrate with popular Social Media channels and Ticketing Systems. End users choose which trusted channel to contact you through, and the contact centre operator immediately sees which channel the chat is coming from. This is useful if the chat needs to be handled by a staff member.
Seamless transition from
Chatbot to employee
Chatbot knows when to pass a question to a live employee. We can integrate different ticketing or messaging systems for a seamless transition to your current support structure.
What our customers have to say
This is how our customers experience the Dstny Chatbot!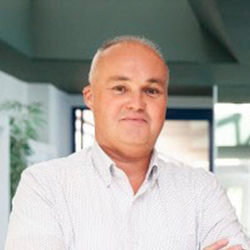 We already worked together on 3 chatbots with different use cases for replying / gathering information on multiple channels. I am happy to see how the company and their solutions have evolved during the last 2 years.
Innovator, Roularta Media Group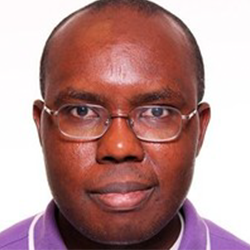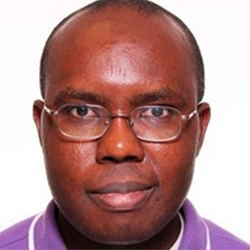 Chatbot has been able to resolve up to 90% of customer queries. This remarkable performance allows us to remain constantly and efficiently attentive to our customers needs, even outside of customer service opening hours. 
Customer Service Specialist, Recupel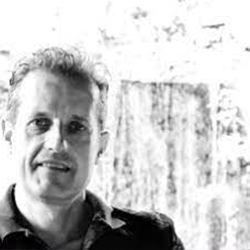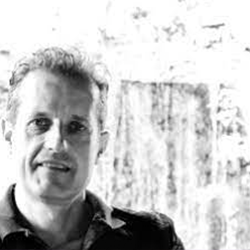 Chatbot's technology is improving our customer satisfaction by its ability to provide our customers a fast and correct answer to their questions.
Marketing Manager, Famiflora
Automate your customer service with the Dstny AI Chatbot