Communication and secured connectivity tailored to your business
We support your business with a customised communication and connectivity solution so that you can easily and securely meet all digital challenges today and in the future.
And we do that in a unique and personal way, just as it should be!
Additional tools to strengthen your communication
Customer Engagement
With the right Customer Engagement tools, your employees can take customer service to the next level. Examples include a Call Centre solution, AI Chatbot or an all-in Customer Engagement Platform.
A high-performance corporate network and fast, reliable internet
The modern workplace is constantly evolving. And businesses' needs are also changing, especially when it comes to their internet, corporate networks and connecting multiple locations. Bandwidth, app management and security are paramount.
Fixed and mobile internet tailored to your business
The digital apps in your business environment stand or fall with your basic telecommunication, such as the internet. Do you have sufficient capacity or slightly too much? Do you need to change the bandwidth at regular intervals? Are there employees who often work remotely? We are happy to help you create the perfect basic structure.
With reliable and fast fixed internet via VDSL or fibre optics/fibre and 4G backup. For mobile internet, we offer several economical mobile bundles (telephony and data) tailored to your business. If you only need data, that can be arranged.
Cloud infrastructure
As your business grows, so do your data and applications. But managing your data and apps should also be flexible. An on-site server is outdated. With a virtual server environment in the cloud, you avoid quite a few costs and risks. We provide a secure infrastructure so you can focus on your business's digital apps.
The benefits for your business
Scalable
and affordable
Your needs evolve with the number of users and new applications. We believe that technology should be scalable, just like our prices. We adapt easily. That way, you don't pay for capacity you don't use. But if you need extra capacity in the future, you can enjoy it right away.
A solution tailored to your business?
Ask our team all your questions.
What our customers have to say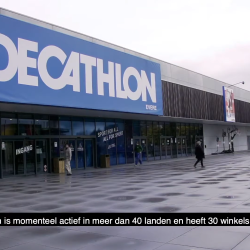 Our colleagues can use their smartphones to call anyone in the company and manage their attendance status, without having to dial in from reception. This saves them time and efficiency.
IT Leader Decathlon BE & NL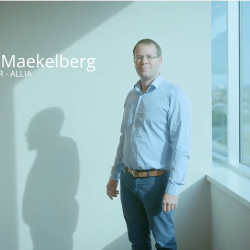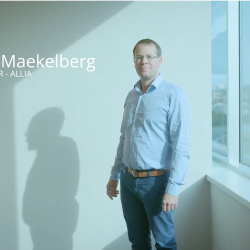 The migration of our network had to be completed within 4 weeks. Dstny was the only partner who could guarantee us this.
ICT Manager Allia Insurance Brokers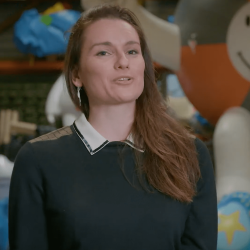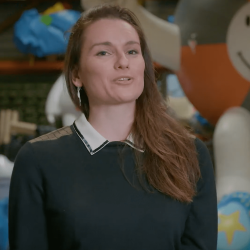 A Belgian SME that says 'the sky is not the limit', which is how we think too, makes for a fantastic match between Dstny and X-treme Creations.
General Manager X-treme Creations