A high-performance corporate network across multiple locations
The modern workplace is constantly evolving, and so are the needs of companies when it comes to their corporate networks and connecting multiple locations. Bandwidth, app management and security are paramount.
There are several options, but if you work in the cloud a lot or want to scale up easily, you quickly arrive at the more forward-looking SD-WAN.
A customised private network solution
Connecting multiple locations is possible via MPLS and SD-WAN. MPLS is a private network that provides a secure and reliable connection between different locations. SD-WAN is a newer technology and uses software to manage and optimise network traffic.
Private corporate network via SD-WAN
SD-WAN (Software-Defined Wide Area Network) is a software-based approach to managing the corporate network. As with MPLS, companies use it for connecting locations, data centres and the cloud.
SD-WAN essentially virtualises the network, giving you more flexibility in management. It's less complex than MPLS. Essentially you build the network by configuring the hardware at the device level.
Since the network is software-based, a virtual network can be set up as soon as there is connectivity. That means you can connect locations to each other over the public internet, private MPLS connections or 4G and 5G.
An SD-WAN solution looks for the most efficient way to route traffic. If there are multiple connections, the traffic is spread out.
The benefits for your business
24/7 support
Being available for customers and getting employees to work together smoothly is crucial for your business. We provide 99.95% availability, 24/7 support and in case of complete interruption, we provide a solution
within four hours.
What our customers have to say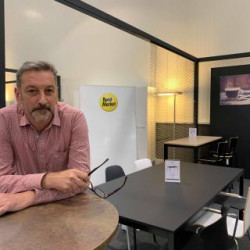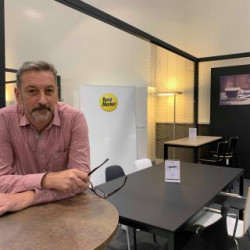 We were looking for a partner who was willing to brainstorm with us to enable the different offices to work together and communicate better. We found that partner in Dstny.
Managing Director Buro Market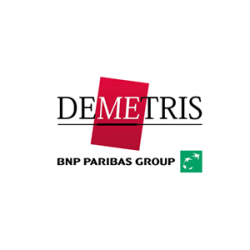 With Dstny, we have a true partnership. They don't just provide us with the solutions to work safely in any location. The people think together with us how we can fulfill our needs and are just very nice to work with.
Director Support Demetris
With the Cloud Security solution in combination with Dstny's MPLS solution, we can securely manage the network for our five offices. Which makes it easier for our employees to do their jobs in a flexible way according to the principle of activity based working.
IT Manager Grant Thornton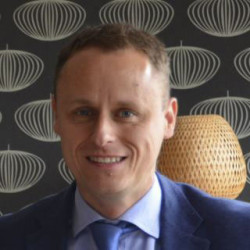 We've found a partner in Dstny who is always a flexible contributor thinking about our strategy, on the level of technology and market trends (such as contactless payment or omni-channel presence).
Not sure which corporate network you need?
Ask our team all your questions. We see it as our job to support you. Our experts are there for you, listen to your specific needs and guide you to the ideal internet connection for your business.