Fixed internet
It's essential for any business that employees and applications are always connected. The Dstny network is one of the most reliable in Belgium, with customised speed and prices.
Your needs evolve with the number of users and new applications. We believe speed and technology should be scalable, just like our prices. We always provide a 4G backup, and our internet lines guarantee high upload capacity to the cloud.
Fixed internet tailored to your business
Reliable internet via VDSL? Or would you prefer fibre optics/fibre?  Both options are fast and feature 4G backup.  Our fibre optics network with its wafer-thin glass threads is generally faster, but it's not available everywhere. VDSL uses the copper wire of the telephone network. We do a connectivity check in any case; this makes it easier for you to choose.
Higher speeds and/or a direct fibre optics connection are needed with or without guaranteed bandwidth. Contact us about our extensive range of internet lines.
Managed Wi-Fi for your business and visitors
For companies that want to provide user-friendly Wi-Fi access to their employees and visitors without the inconvenience of maintenance. Our Managed Wi-Fi solution uses Cisco Meraki access points, specifically designed to maximise the user experience: optimising the quality of apps (such as Microsoft Teams or Zoom) or easily setting up Wi-Fi guest accounts.
It's also a co-managed service: your IT administrators can delegate most Wi-Fi maintenance tasks to the Dstny team, but can also make urgent changes themselves.
Our mobile data bundles
Reliable and fast mobile internet. Choose the desired amount of data for your company and employees. You can very easily combine different bundles for a customised mobile plan.
The perfect internet foundation
The digital apps in your corporate environment stand or fall with your internet. Do you have sufficient capacity or slightly too much? Do you need to change the bandwidth at regular intervals? Are there employees who often work remotely? We're happy to help you create the perfect basic structure.
What our customers have to say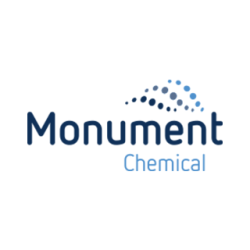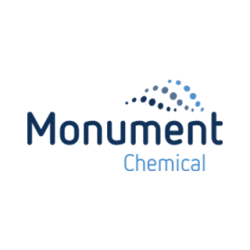 The delivery of our Fiber Internet went very smoothly. This allowed us to work uninterrupted and keep our focus on the customer. And that was very much appreciated, because customer service isn't just our focus - it's our mindset.
Finance & IT Manager Monument Chemical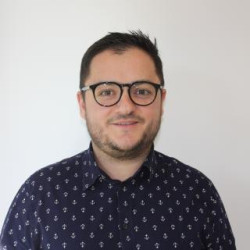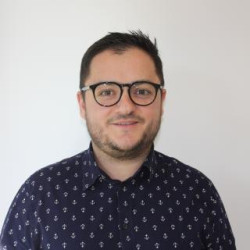 When we were looking for stable fibre optic connectivity, Dstny was the only company to think outside the box and provide us with dedicated connectivity tailored to our needs.
IT Support Manager Tilman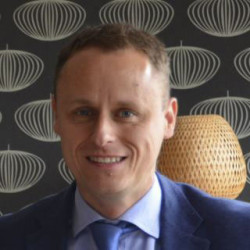 We've found a partner in Dstny who is always a flexible contributor thinking about our strategy, on the level of technology and market trends (such as contactless payment or omni-channel presence).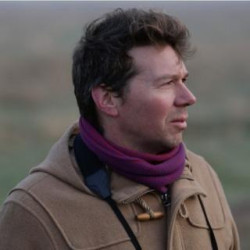 It is a pleasure to work with Dstny. The people help us think of solutions to meet our needs. And we manage our services smoothly, thanks to the new self-service portal.
ICT Infrastructure Transuniverse Group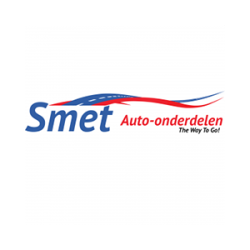 Thanks to Dstny, we are always available to our customers and we can guarantee them the quality of our services. Dstny is close to its customers so that we can be close to ours.
Need more information about your internet solution?
Ask our team all your questions. Our experts are there for you, gladly listen to your specific needs and guide your business to the ideal internet connection.