How we help you take customer
service to the next level.
AI Chatbot
Dstny Chatbot is an AI-powered software app that allows companies to automate repetitive tasks to reduce customer support volumes, improve onboarding success and optimise the sales process.
Automate your customer-focused processes with Dstny Chatbot
Chatbot is an automated support channel for your business. Place Chatbot on your webpage, help section, intranet or Facebook and answer your customers' questions 24/7. Easily import your frequently asked questions and train your chatbot to answer questions and thus increase customer experience and inbound leads. When the conversation becomes too difficult, you redirect the chat to a live agent.
What our customers say...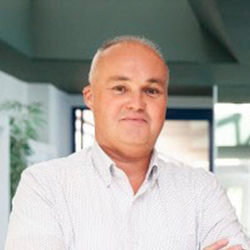 We already worked together on 3 chatbots with different use cases for replying / gathering information on multiple channels. I am happy to see how the company and their solutions have evolved during the last 2 years. 
Innovator, Roularta Media Group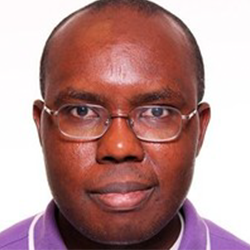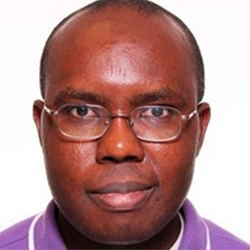 Chatbot has been able to resolve up to 90% of customer queries. This remarkable performance allows us to remain constantly and efficiently attentive to our customers needs, even outside of customer service opening hours.
Customer Service Specialist, Recupel
Time to take your customer service to the next level?