Security for your network
and end users
Adequate security of your corporate network is crucial, but don't forget your employees' access points. The biggest attacks on end users occur via their e-mails, devices and while surfing. And if your employees are also handling company data outside the physical business environment, cyber security becomes even more complex.
Outsmart hackers and malware. Discover our wide range of security solutions or request your free security audit.
Network security
Network security should be an essential part of any IT strategy. Firewalls act as barriers between the internet and the external network.  Ensure the protection of access points like laptops, tablets and smartphones, which are used by employees when working from home or on the go.
Smartguard Firewall
For a single business location and managed in the cloud
Dstny-managed next-generation firewall based on Cisco Meraki technology
Prevention of network attacks, blocking of malware and websites
Web application filtering, IP geolocation and blocking
Insight into your network traffic and co-management options
E-mail security
More than 90% of sophisticated cyberattacks arrive via e-mail.
From phishing, spam and malware to ransomware and identity fraud: defend yourself against all attacks and stay one step ahead of threats!
E-mail Threat Isolation
Voorkomt ransomware en andere geavanceerde aanvalllen
Opent verdachte links en bijlagen in een veilige, geïsoleerde omgeving
Beschermt je gegevens tegen diefstal (phishing) dankzij read-only modus
Benefits for your business
Flexible depending on the needs
Only pay for what you need. Our cloud solutions are easy to customise according to the number of users and your business needs.
What our customers have to say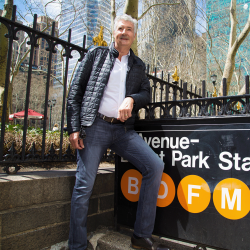 In 2015, we implemented our own network in the Connections' travel agents, thanks to Dstny. Afterwards, we added VoIP & Security services. The next challenge we'll tackle with Dstny? Possibly the connection with our agency on the moon!
Managing Director Connections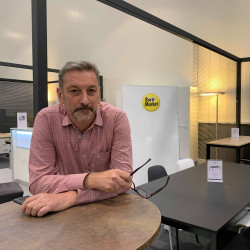 We were looking for a partner who was willing to brainstorm with us to enable the different offices to work together and communicate better. We found that partner in Dstny.
Managing Director Buro Market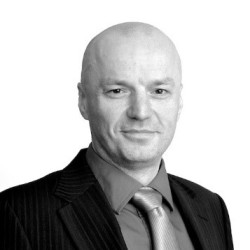 With the Cloud Security solution in combination with Dstny's MPLS solution, we can securely manage the network for our five offices. Which makes it easier for our employees to do their jobs in a flexible way according to the principle of activity based working.
IT Manager Grant Thornton
Protect your organisation optimally against cyberattacks.
Feel free to ask our team your questions. Our experts are there for you and will gladly guide your company to optimal security.