Cost-efficient and reliable
telephony, wherever you are
With our clear mobile phone and data bundles, you choose a formula that perfectly suits your needs and those of your employees. Moreover, colleagues make free calls within their own working environment. Switching to Dstny Mobile is fully automatic and your phone numbers are retained.
The benefits for your business
Easy to be reached anytime, anywhere
These days, your employees work everywhere. Thanks to Dstny's reliable network, they can be reached anytime, anywhere.
You can also expand your bundle with the 'Calling international' option, which allows you to make cost-efficient calls to foreign countries.
Choose the mobile plan
tailored to your business
Depending on what your company and your employees need, choose the plan that works best for you. You can base your choice on call minutes, text messages, mobile data and the region in which you can use it.
Mobile Extra
10GB
Unlimited calls within Belgium*
Unlimited text messages within Belgium
€20 per user
Mobile World
All the benefits of Europe plus in the US, Canada and a range of best destinations (from Australia to New Zealand):
2GB
2000 min of calls
2000 text messages
€60 per user
*Read the conditions for normal use in the context of an unlimited offer in the Fair Use Policy. The "unlimited calls" only apply to normal fixed and mobile national destinations, thus excluding special numbers and international destinations. Specific conditions apply to the mobile subscriptions regarding calling minutes, data and SMS.
What our customers say...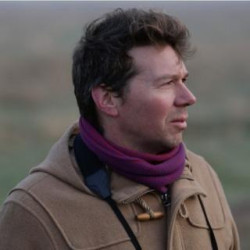 It is a pleasure to work with Dstny. The people help us think of solutions to meet our needs. And we manage our services smoothly, thanks to the new self-service portal.
ICT Infrastructure Transuniverse Group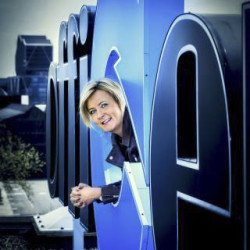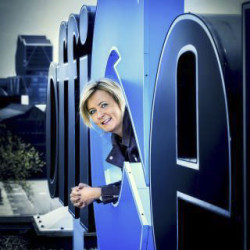 Customer satisfaction is the sole focus at Officenter and for that we need a reliable partner with the same mindset, such as Dstny.
General Manager Officenter
Mobile telephony tailored
to your business?
Ask our team all your questions. They will work with you to find the plan that you and your employees can get the most out of.