Fixed and mobile internet
Today, no business can do without an internet connection. Regular surfing is one thing, but more and more organisations are working with video conferencing and in the cloud. That requires a fast and reliable connection. Regardless of your preference for fibre optics/fibre, VDSL or 4G, we look at your company's needs and add additional redundancy.
Cybersecurity
Companies face threats from every corner of the world. They are becoming more sophisticated, and their target is no longer just the corporate network. In addition to the security layer of our connectivity and communication solutions, we offer additional security for your network AND your end-users who use devices, the web and e-mail.
What our customers have to say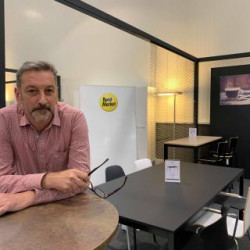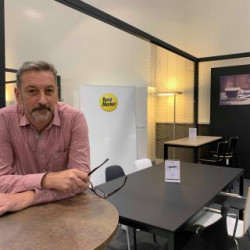 We were looking for a partner who was willing to brainstorm with us to enable the different offices to work together and communicate better. We found that partner in Dstny.
Managing Director Buro Market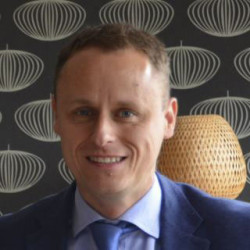 We've found a partner in Dstny who is always a flexible contributor thinking about our strategy, on the level of technology and market trends (such as contactless payment or omni-channel presence).
With the Cloud Security solution in combination with Dstny's MPLS solution, we can securely manage the network for our five offices. Which makes it easier for our employees to do their jobs in a flexible way according to the principle of activity based working.
IT Manager Grant Thornton
Need advice on secured connectivity?
Feel free to ask our team your questions. Our experts are there for you, gladly listen to your specific needs and guide your business to the ideal solution for your business.